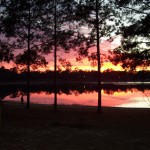 Personal Injury Lawyers in Defuniak Springs
At the Bruner Firm, our Lawyers will travel to Defuniak Springs to visit with any potential client. With offices conveniently located in Fort Walton Beach (Okaloosa County) and Panama City  (Bay County), we are prepared to serve and handle cases throughout all of Northwest Florida. Many of our clients are from the Defuniak or Walton County Area. If you have been in a car wreck, boating accident, or suffered some other sort of injury and find yourself asking if you need a lawyer, give our law firm a call today.
Below are some interesting facts about Defuniak Springs, Florida:
Population: 5,089 in the 2000 census and 5,141 in 2004.
Geographic Size: 11.2 Square Miles
Population Density: 464.0 people per square mile
Defuniak Springs is the County Seat of Walton County, Florida.
The City was founded by Officers of the Louisiana & Nashville Railroad and named after the company's former vice president, Frederick R. De Funiak.
The city was originally intended to be a final destination resort. An auditorium seating 4,000, was constructed on Lake Defuniak in the center of town (Chautauqua Hall of Brotherhood). Seminars and others classes were held in the hall for those on vacation.
If you are in need of legal service or a lawyer in Defuniak Springs, Florida, we can help. Call the Defuniak Springs Lawyers at the Bruner Firm today at 8502434227.
City of Defuniak Springs
Defuniak Springs Chamber of Commerce
Defuniak Springs Visitor Info
Defuniak Springs on Wikipedia
Defuniak Springs Lawyers
---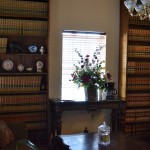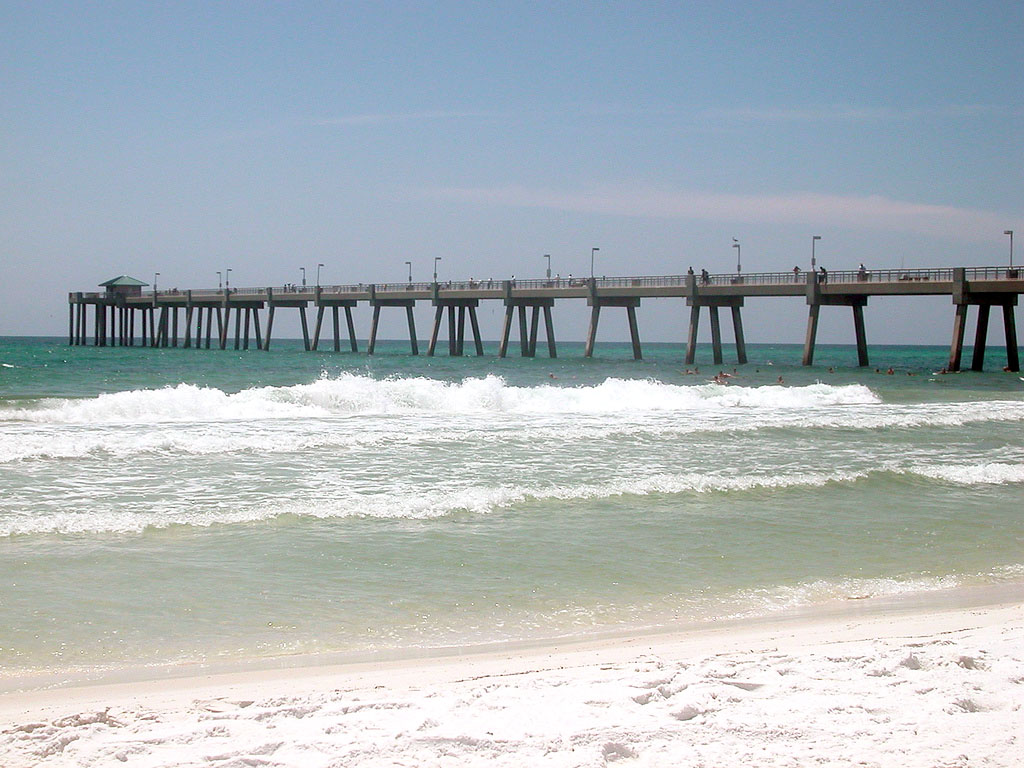 Vince Bruner has been practicing law in the Fort Walton Beach area for over 30 years. He built his office on Eglin Pkwy in 1985 where it remains to this day. A Choctawhatchee High School graduate, Vince Bruner knows Northwest Florida and is actively involved in the local community. The Fort Walton Beach Law Office sits on Eglin Pkwy across from "the Block." Gold's Gym is just down the road. If you are in Okaloosa county and need to see a lawyer regarding a personal injury case, please feel free to come by any weekday. Our Fort Walton Beach Lawyer is ready to help you and his office is conveniently located and there is always plenty of parking.
If you are closer to Panama City or Bay County, don't forget about our Panama City Lawyer Office. Its located on US Highway 98 near the entrance to St. Andrews, (Approximately three miles from the Hathaway Bridge.)
Come see us or Call us today at (850) 243-2222.
---
More Information About Fort Walton Beach, FL
---