Fort Walton Beach and Panama City Medical Malpractice Lawyer
Have you been the victim of medical malpractice?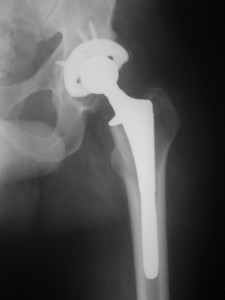 Medical care in America and in Florida provides great benefits and services to residents and visitors alike. We are fortunate to enjoy some of the best healthcare available in the world. Unfortunately, too often medical malpractice and medical negligence lead to serious injury and death of a patient.
Also, a few medical practitioners and providers fail to live up to the standards of care for medical professionals in their field and may in fact be determined to have breached the duty of care owed to their patients.
Medical malpractice can lead to death
Serious injury or even death can result as a result of medical negligence.  A medical malpractice lawyer or attorney can render the assistance needed to help the victim and their families as they attempt to cope with the consequences of the negligent acts of a medical provider. Call us today for a FREE case evaluation.