Destin Lawyer
If you are in Destin and need a lawyer, you have come to the right place. Our Destin Lawyer is ready to help with any personal injury, product liability, paralysis, motorcycle or boat wreck case that you or a love one may have. The Bruner Law Firm Destin Lawyers are available by appointment any day of the week to help with a Destin Car Wreck, Boating Wreck, or most any other type of legal question relating to personal injury, workers' compensation, or social security disability.
Some Interesting Facts about Destin, Florida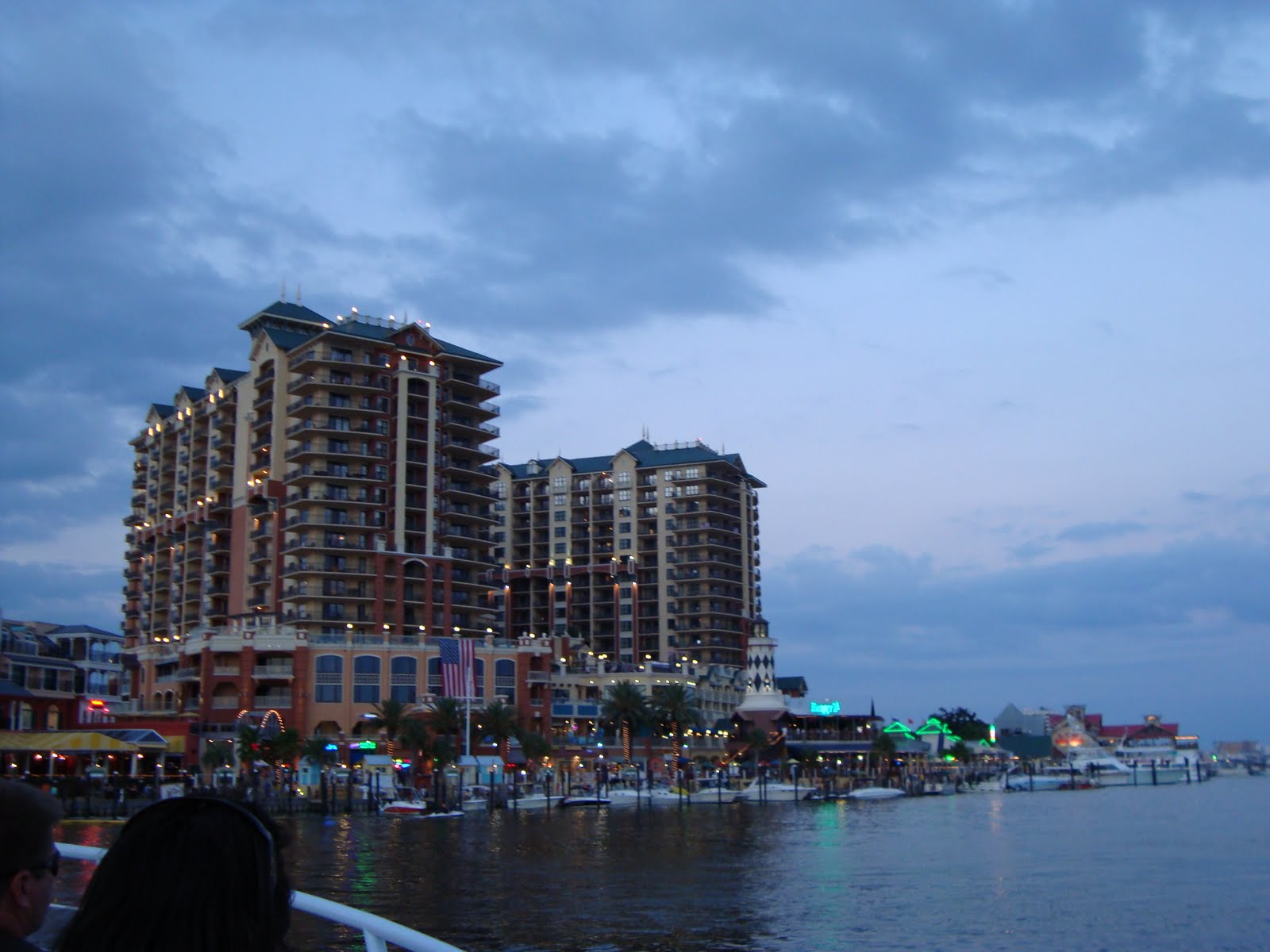 Destin is a incorporated city located in Okaloosa County, Florida. It is one of the major cities in the Fort Walton Beach-Crestview-Destin, Florida Metropolitan Area. Destin gets its name from Captain Destin Leonard, a New London fisherman who settled in the area in the mid 19th century. The first condominiums were built in the seventies, although Destin was not incorporated until 1984. The city has grown like wildfire ever since the eighties and continues to be one of the fastest growing areas to this day. It remains one of the most highly trafficked destinations in all of the Florida gulf coast. The Florida DEP estimates that more than 80% of the roughly 4.5 million visitors to the Florida Gulf Coast choose Destin as their final destination. Destin is known as the "Luckiest Fishing Village Around" and has some of the whitest sand beaches in all of the world. Part of the Gulf Islands National Seashore is just down the road on Santa Rosa Island. Sandestin borders destin on the East in between Panama City and Panama City Beach
Our Destin Lawyer has been in the area for his entire life. If you have been injured and want an attorney that knows Northwest Florida, call our Destin Law Firm today at (850) 243-2222.