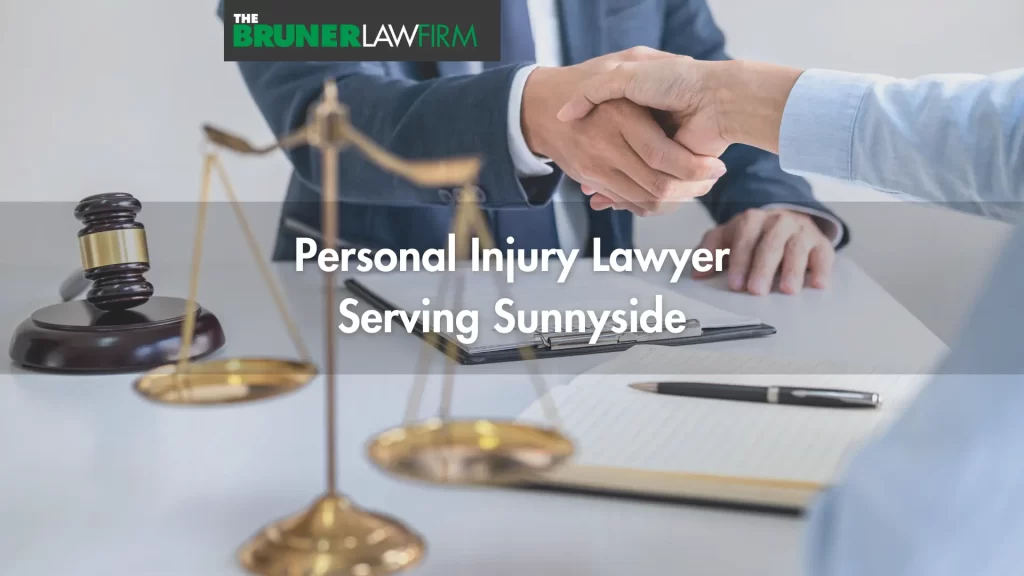 If you sustained serious injuries that were the fault of someone else, you may be entitled to compensation. It's best to contact an experienced personal injury lawyer right away.
When you're seriously injured because of the negligent actions of a company or an individual, you can suffer from more than just immediate, physical injuries. You could face a long road of physical pain and emotional trauma from what you've gone through.
What's more, you could be led into significant financial debt from the cost of medical treatment for your injuries and your absence from work while you try to recover. Your life can be impacted in ways that are less visible to other people. You may not be able to enjoy your life like you once did because you're now burdened by your injuries.
The Sunnyside personal injury lawyers of The Bruner Law Firm have spent three decades fighting for injured victims to get justice. We've helped our clients hold the people responsible for harming them accountable and, as a result, helped them obtain substantial financial compensation for their injuries.
Call The Bruner Law Firm's dedicated personal injury lawyers in Sunnyside, FL today at (850) 243-2222 to schedule a free case evaluation.
Personal Injury Cases We Handle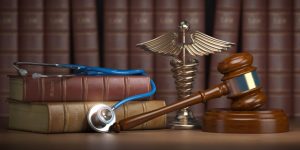 At The Bruner Law Firm, we've represented clients throughout Southeast Alabama and the Florida panhandle in various personal injury cases, including:
Our Results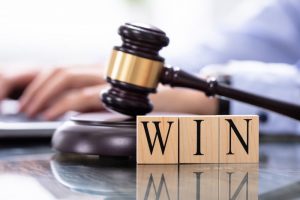 During our decades of fighting on behalf of our clients, we've helped them secure millions in compensation and awards for their injuries. Below are just some examples of the success we've had in the personal injury cases we've handled:
$3.15 million for a jet ski accident victim in Bay County, FL
A $2.454 million award for our client who was injured in a truck accident in Bay County, FL
A $2 million award for our client who was injured in an industrial accident at their place of employment in Gulf County, FL
$1.5 million for the family of a deceased victim in a wrongful death lawsuit in Walton County, FL
Nearly $500,000 for our clients who were injured in a motorcycle accident in Bay County, FL
Nearly $300,000 for our injured client in a premises liability lawsuit Okaloosa County, FL
We can't promise you that your case will end with any particular outcome. Yes, we've had extraordinary success when representing many of our clients in their personal injury cases. Each case, however, has a different set of facts, and each case needs to be judged on its own merit.
We'll use all of the experience we've gained in handling a variety of personal injury cases over the past 30 years to fight just as tirelessly to pursue fair and full compensation for you.
Contact the Sunnyside, FL Personal Injury Lawyers of The Bruner Law Firm
If you've been injured in an accident that wasn't your fault, call The Bruner Law Firm at (850) 243-2222, or contact us online right away. Our experienced personal injury lawyers in Sunnyside, FL can help you pursue the compensation you deserve.