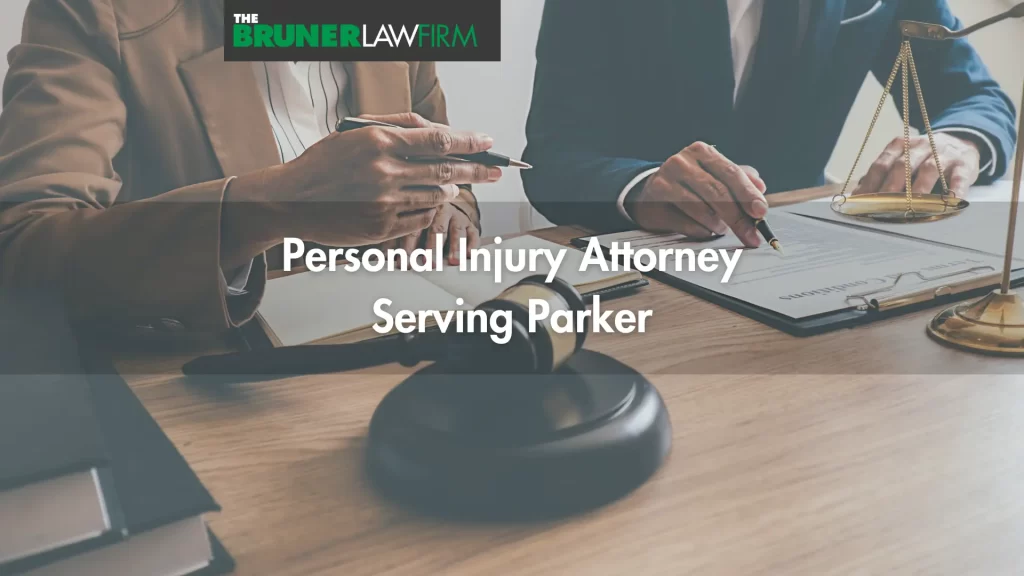 Has someone injured you or someone you love in Parker? Was this injury caused by negligence, and did it result in a financial loss? If so, you should speak to the Parker personal injury attorneys at The Bruner Law Firm as soon as possible. We may be able to help you obtain compensation to cover lost wages, medical bills, or emotional distress. Call us today at (850) 243-2222 for a free consultation. Don't let someone else's negligence hurt your financial future. Call The Bruner Law Firm today.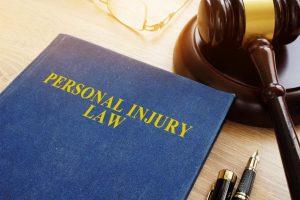 How Does Personal Injury Law Work?
Personal injury (PI) is the body of law that resolves disputes arising from an entity causing injury or harm to a person. Personal injury claims are handled in civil court as opposed to criminal court. PI claims aim to obtain compensation and restore you to the state you were in before the accident or injury rather than convict anyone of a crime. Almost any injury or harm can serve as the basis of a PI claim, accidental or otherwise.
Most PI claims are resolved with a settlement from the responsible party's insurance company. Your attorney will assist you in drafting a demand letter, which is a letter that outlines your specific grievances and what compensation is needed to fully restore you to your previous state. The demand letter is submitted to the insurance company.
The insurance company then reviews your claim to assess its validity. They may investigate the accident that caused your injury or interview witnesses, or even ask you for your recollection of events. Based on their investigation, they will then either offer a settlement or decline payment. A settlement is a cash payment designed to compensate you for your losses, provided you drop any legal claim you have against the responsible party. If you accept the terms and the amount adequately compensates you, the process ends.
If your claim isn't backed by solid evidence, your attorney may advise you to accept a lower settlement offer, or they may try to negotiate a better settlement for you.
Suppose the insurance company doesn't believe your claim is valid or doesn't want to provide the amount you demand. In that case, they may offer a minimal nuisance settlement, an amount intended to make you go away, or they may deny payment entirely.
In that case, your attorney may suggest moving forward with a personal injury lawsuit against the responsible party directly in Florida Civil Court. There are benefits and liabilities to this course of action. A lawsuit removes the compensation decision from the insurance company's hands and places it before a judge or jury, but that doesn't mean the judge or jury will rule in your favor. Litigation is expensive, and if a judgment is entered against you, not only will you receive no compensation, but you may have to pay court fees and attorney costs.
Why Do I Need a Lawyer for My PI Claim?
Retaining experienced legal counsel is highly recommended if you wish to obtain adequate compensation for your injuries.
You may be able to build a claim yourself, but the truth is your lawyer will do a better job. We will use our connections, skills, and experience to create a strong claim backed by concrete evidence and facts. We've done this many times before. We know how to investigate your accident, determine precisely who was at fault, and present the information in a way that insurance adjusters can understand and appreciate. We will make sure your claim is complete and error-free before it's submitted.
Your lawyer can also help you understand how damages work and how to make them work for you. Florida law allows PI claimants to claim immaterial losses along with material ones. You lose more than money after a traumatic accident. You lose peace of mind and well-being, things that are hard to quantify. Your lawyer can review prior case law to find PI cases similar to yours and help you calculate an amount of compensation that covers all your losses, not just the ones you can see.
Types of Personal Injury Cases We Handle
If you suffer an injury or harm because of negligence or malice, we can build you a compensation claim. Some of the common types of injury accidents we see include the following:
Types of Injuries Common to Personal Injury Claims
Injuries caused by another party's negligence or malice vary widely. They can be caused by a company not testing their consumer product thoroughly, by a corporation not providing adequate safety protection for its employees, or even by another party's malicious intent. There are several injury types, such as:
Broken bones
Abrasions
Lacerations
Burns
Drowning/near-drowning
Assault
Abuse
Defamation
Sprains/strains
Organ damage
Internal injuries
Crushing injuries
Puncture wounds
Avulsion
Coma
Death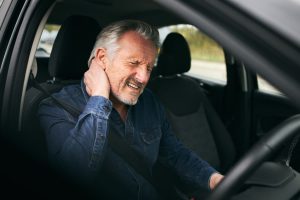 Compensation for PI Claims
Obtaining compensation requires proving either negligence or malice.
To prove negligence, you must use evidence to show that the person responsible for your injury had a duty to behave in a way that kept others safe, didn't do so, their unsafe behavior caused an accident, and that accident caused your injury.
Proving malice requires showing intent. You must use evidence to show that the party responsible for your accident intended to cause you harm, made non-consensual contact with a body part or weapon, and that contact caused your injury.
You should have a valid compensation claim if you can gather enough evidence to prove negligence or malice.
The amount of compensation you may receive is impossible to estimate, but in general, the greater your losses, the more compensation you should demand. You may receive compensation for both economic and noneconomic damages. Economic damages have a definite dollar value, and noneconomic damages do not. Some examples of both include:     
Lost wages
Pain and suffering
Medical bills
Loss of enjoyment
Property damage
Mental anguish
Call The Bruner Law Firm Today
Don't delay any longer. Call (850) 243-2222 today for a free, no-obligation consultation and let us review your case to determine whether you're eligible for compensation. We will discuss your options for getting the help you need. Don't let an accidental or malicious injury determine the course of your life. Call The Bruner Law Firm, or reach out to us online today.