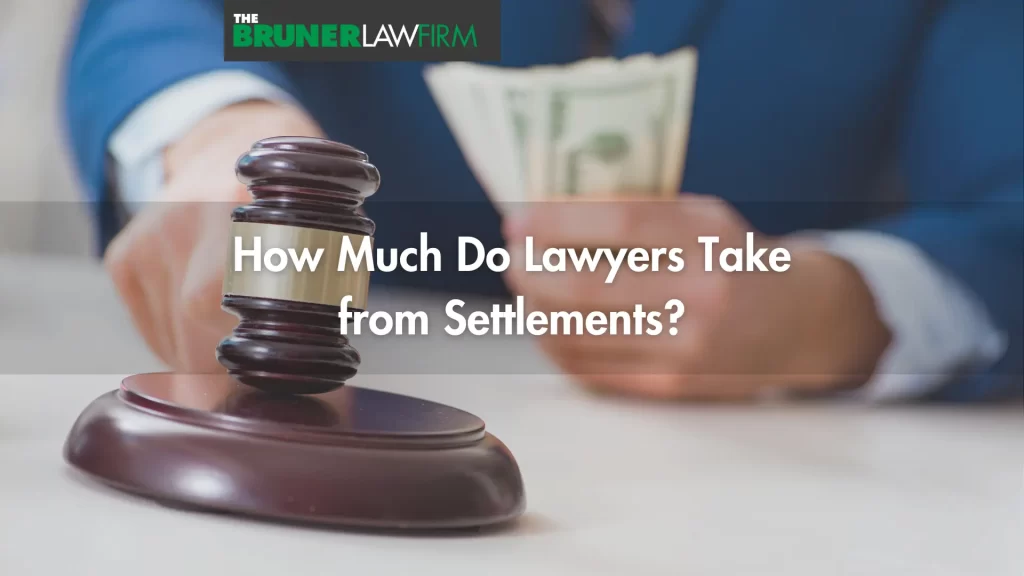 Did you recently suffer a preventable injury due to someone else's wrongful behavior? If so, you might be facing a long road to physical and emotional recovery. You might also be struggling financially as your medical bills, income losses, and unexpected expenses pile up. The good news is that you could be entitled to compensation for your losses, and the right personal injury lawyer can help you demand the largest settlement possible.
If you're already under financial strain, you might feel reluctant to go to an attorney due to the perceived cost, even if you know you could use professional help. In that case, you should know that most personal injury lawyers accept cases on a contingency fee basis, meaning they only charge legal fees if they recover money on your behalf. These fees usually come from your settlement as an agreed-upon percentage, so you don't have to worry about upfront or out-of-pocket costs.
Working with a personal injury lawyer on a contingency basis is an affordable option for any budget. Moreover, having a lawyer on your side significantly increases your chances of getting maximum compensation. Even after you factor in attorney's fees, you can expect to walk away with a much better settlement when you have a dedicated lawyer on your side.
Most Common Types of Injury Accidents
No one should have to suffer financial hardship because of another party's negligence. You could be entitled to monetary compensation if you got hurt in any of the following types of preventable accidents:
Medical malpractice incidents
Defective product accidents
What Types of Compensation Can I Receive?
Depending on the circumstances, you could recover compensation for one or several of the following types of losses from a personal injury claim:
Past and future medical costs
Lost income and benefits
Lost future earning capacity
Pain and suffering
Permanent disability
Lost quality or enjoyment of life
Do I Need an Attorney?
Navigating the legal system without an attorney is not wise. Not only are insurance companies notoriously stingy when it comes to settlements, but they also know when accident victims aren't working with attorneys. Once the insurance adjuster knows you are operating solo, they will likely respond by making lowball settlement offers or dragging out the claims process until you eventually give up and accept far less than you deserve.
When you hire an attorney to handle your injury claim, you have an experienced professional on your side to keep the pressure on the insurance company and demand a fair settlement on your behalf.
How Much Are Attorney Fees?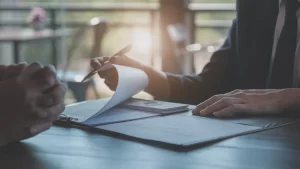 One of the most pressing concerns for many injury victims is how much it will cost to hire a lawyer. After all, most victims don't have extra cash on hand while waiting for their claim settlements, and the thought of paying for legal representation could make anyone hesitate.
The good news is that you don't have to pay anything upfront for legal services when you hire a lawyer on a contingency basis. Instead, your attorney will take a percentage of your settlement or court award as their fee, only after they secure compensation for your claim.
The average percentage that personal injury lawyers charge in contingency fees ranges from 33 to 40 percent of a settlement or trial award, but this can vary depending on the circumstances. It's also worth noting that Florida imposes caps on attorney fee percentages in most personal injury cases. This means your attorney's fees won't exceed a certain percentage of your settlement or award.
At The Bruner Law Firm, we understand the financial concerns you might face after an unexpected injury accident. That's why we offer free initial consultations to help you understand your options before you make your decision. We also provide transparent, affordable fee structures to fit any budget.
Contact a Personal Injury Attorney Today
While the prospect of paying attorney's fees might seem daunting, it's important to remember that working with a lawyer can help you recover considerably more settlement money than you would by going it alone. A good lawyer can negotiate with insurance companies and fight for your rights in court, tirelessly pursuing the compensation you deserve. So don't let concerns about legal fees prevent you from seeking a fair settlement. Call The Bruner Law Firm at (850) 243-2222 or contact us online to schedule your free consultation and learn more about how our legal team can help you.
Related Posts: